BACK
HOME
NEXT
CONNECTICUT: Tuesday, July 31 - Friday, August 3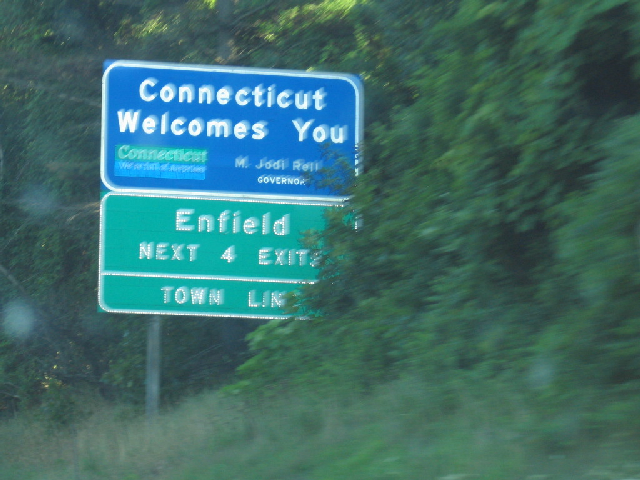 Steven Law, Windsor: July 31 - August 2
Tuesday night and Wednesday I spent most of my time just relaxing and hanging out with my cousins, Erica and Elizabeth, and my Uncle Steven. We rented a movie and wrote a song together using GarageBand on my MacBook computer. When they had other things going on I was able to do laundry, work on some of the final arrangements for my trip, and read Harry Potter.
Thursday morning the four of us drove to Hamden to visit with my grandmother and the family of my dad's good friend, Dave Johnson.
Dave Johnson, Hamden: August 2 - 3
Here are some of the pictures we took at my grandmother's house.
This is Erica, Elizabeth, and Steven.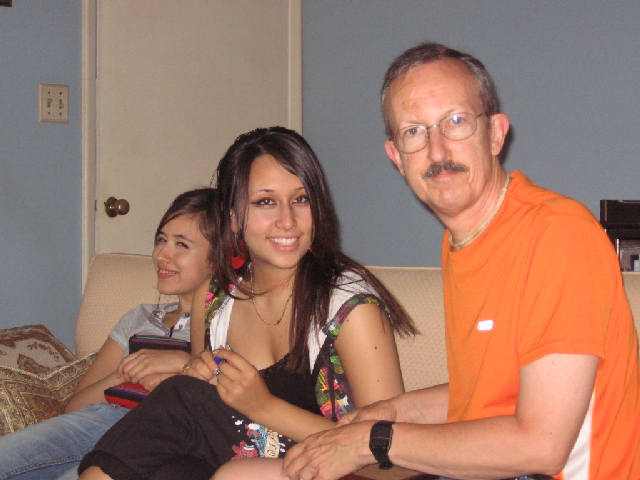 This is my grandmother, Elizabeth, Erica, and me.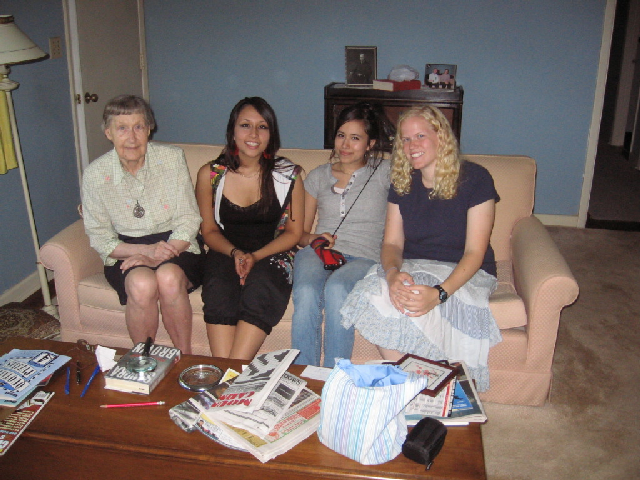 Grandma Jeanie, Elizabeth, Steven, Erica, Shirley
After meeting up with Dave; his wife, Barbara; and their daughter, Anna (his four sons weren't able to join us) at Grandma Jeanie's house, all eight of us went out to the family favorite, Friendly's. One of Dave's sons, Matt, works there and we were able to visit with him some too.
It was great to catch up. I think we all had a fun time. After lunch we went back to Grandma Jeanie's house. Erica and Elizabeth had to get back to Windsor, so Dave, Barbara, and Anna left Uncle Steven and me for some quieter visiting with Grandma Jeanie. I got to look through an old photo album that I don't think I've ever seen before. There were pictures of Grandma Jeanie's siblings that I feel more familiar with now, and some photos of my family at its early stages.
When Grandma Jeanie got tired, Uncle Steven and I went to Dave's house for more visiting. Later in the day, Dave drove Steven back to Windsor and I got to spend time with Barbara and Anna. We had fun chatting, eating a delicious cake Anna had baked, watching a game show, and finally watching The Parent Trap. Dave was home by the time we got into The Parent Trap, and as a tribute to his vast movie collection, we started watching it on TV but were frustrated by the commercials so Dave just pulled his copy off the shelf and popped it in. We finished significantly before the TV version did.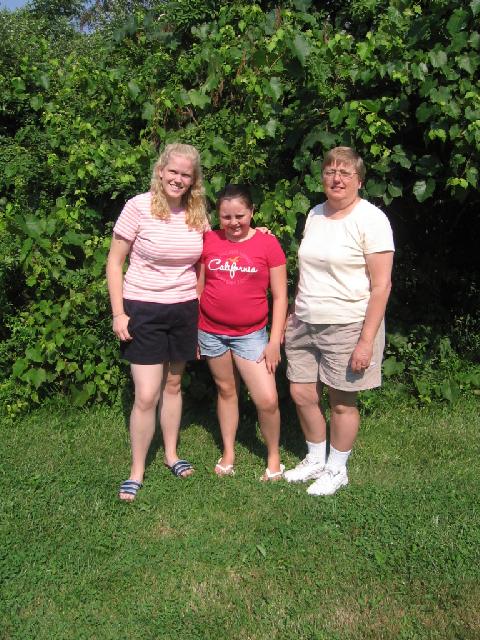 That night Dave and I spent time comparing my road trip to the one he went on with my dad and Uncle Steven forty summers before. It was great to hear about what my dad was like when he was my age, and Dave has an amazing memory for funny things that have happened and the specific date they happened.
The next morning I got to go to breakfast with Dave's family at a nice homey diner. This was a great way to start the day, especially with another day of driving ahead of me.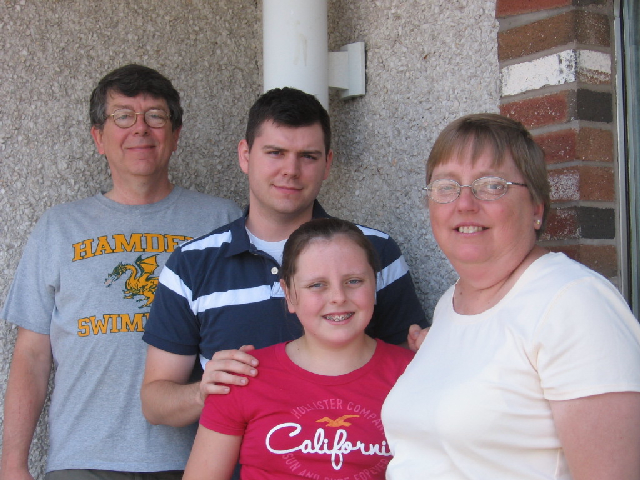 When we got back to Dave's house, I was having such a great time, and it had seemed like a fairly short visit, that I wasn't in a hurry to leave. However, I also was very excited about heading to New York City, so I eventually got off for the next segment of my adventure...
BACK
HOME
NEXT